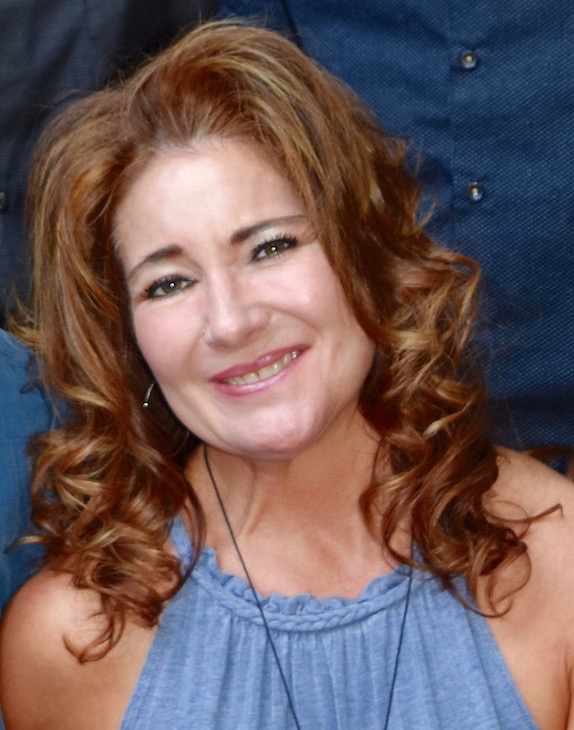 Meet Trish.

Trish Kolesky's approach to life can often be described as tenacious yet thoughtful. As a Real Estate Professional, Trish's relentless determination shines through with a serious commitment to customer service. By taking extra time to find out what each clients' wants and needs in a home, Trish's warm heart and genuine care is impressed upon them. Diligently guiding her clients through the home buying process, every transaction is attended to with great detail and integrity. Through consistent availability and accessibility, a sense of trust and security is instilled into each of her clients. The combination of Trish's tenacity, careful guidance and genuine care has resulted in adding her clients to her list of friends.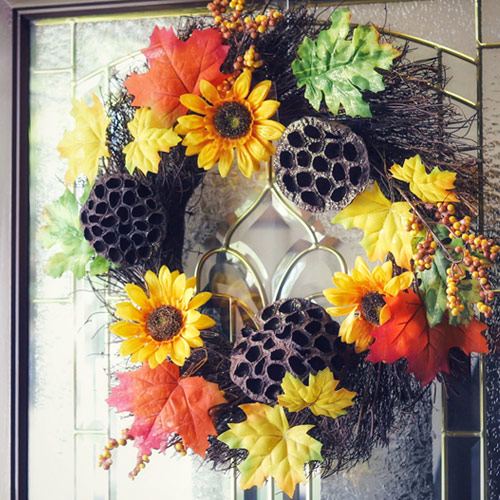 Sell Your Home
Nothing feels better than peace of mind. I offer a sales package that includes a pre-inspection, along with other services to make sure that your sales transaction completes easily and on time.
Sellers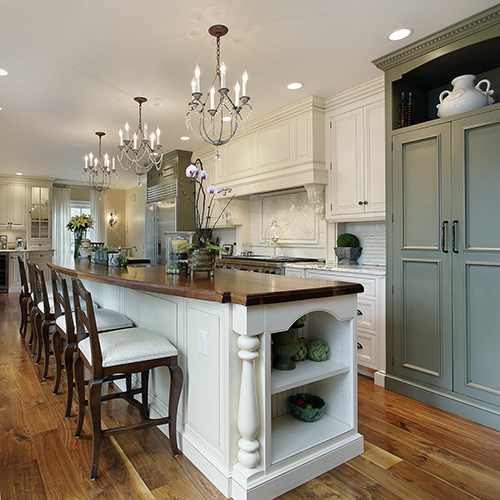 Buy a Home
I love connecting with good people. I am grateful to work with top professionals… inspectors, home contractors, lenders, and title. But more importantly, I love to get to know my buyers and how I can help them find a house they love to call home.
Buyers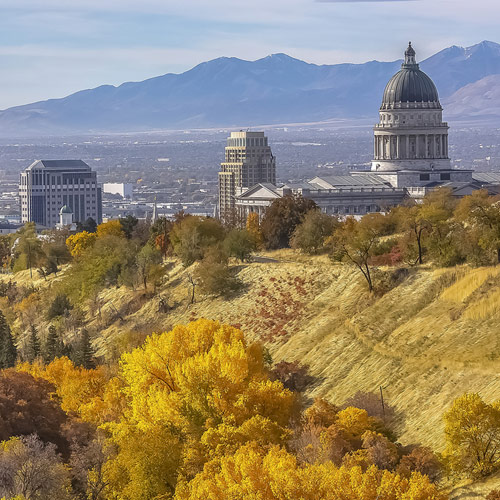 Relocating
Born and raised in Salt Lake City, I always feel honored to welcome a new resident to Salt Lake City, home of the best skiing in the world! Utah offers something for everyone, including a thriving dining and arts scene, outdoors sports and recreation, and friendly neighborhoods.
Relocate